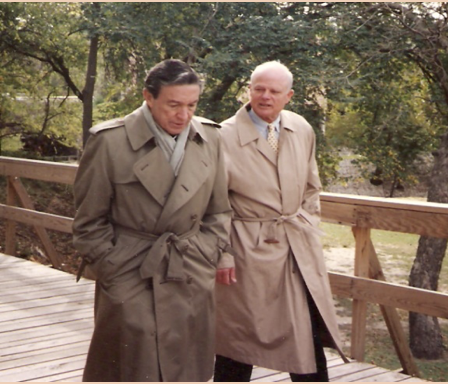 Mike Wallace of 60 Minutes came to North Dallas High School in Texas in 1990 for a story on major success of the Saxon Math program with minorities.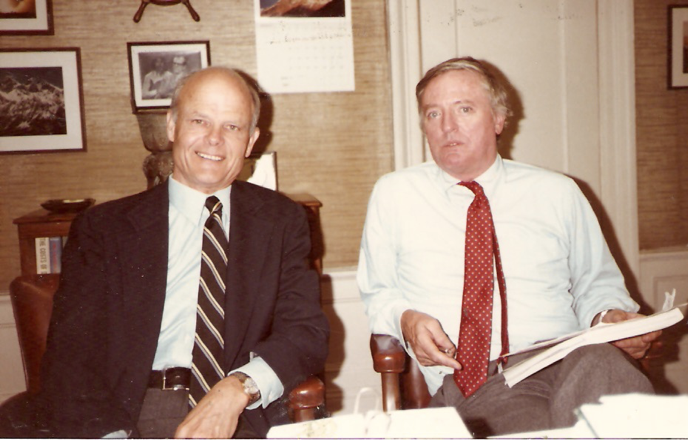 Saxon with William F. Buckley, 1981, who helped finance the 1980-81 pilot program of Saxon's algebra manuscript in 20 Oklahoma schools. Buckley also published an article by Saxon in his National Review magazine that described the results of the program. The amazing test results were monitored and announced by the Oklahoma chapter of the American Federation of Teachers.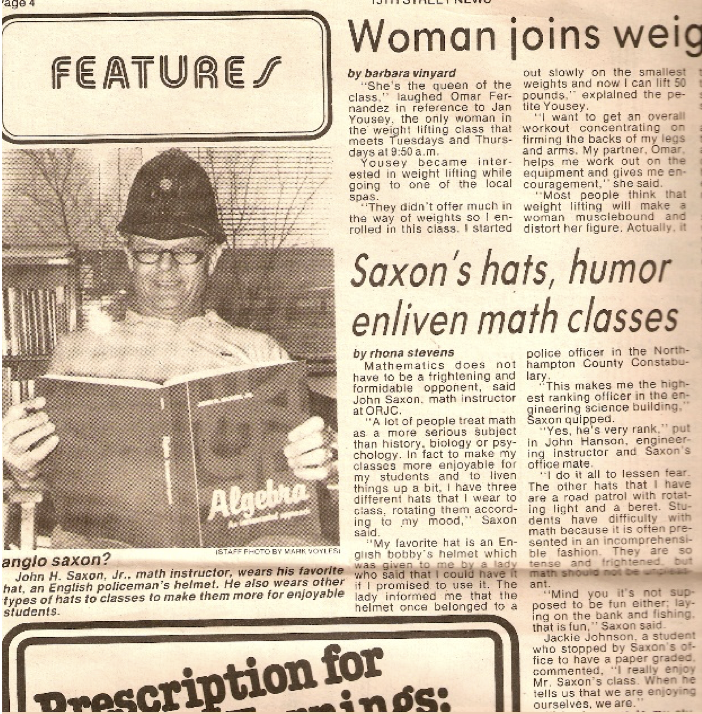 Saxon continued teaching at Rose State Junior College near Norman, OK, even after becoming a millionaire publisher.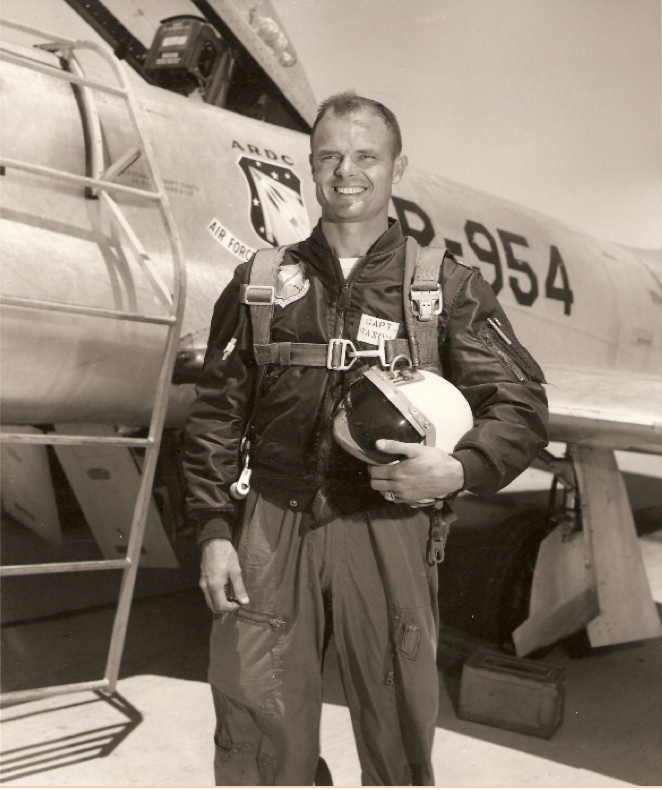 Saxon as test pilot from 1957-1962 using "real world" math.